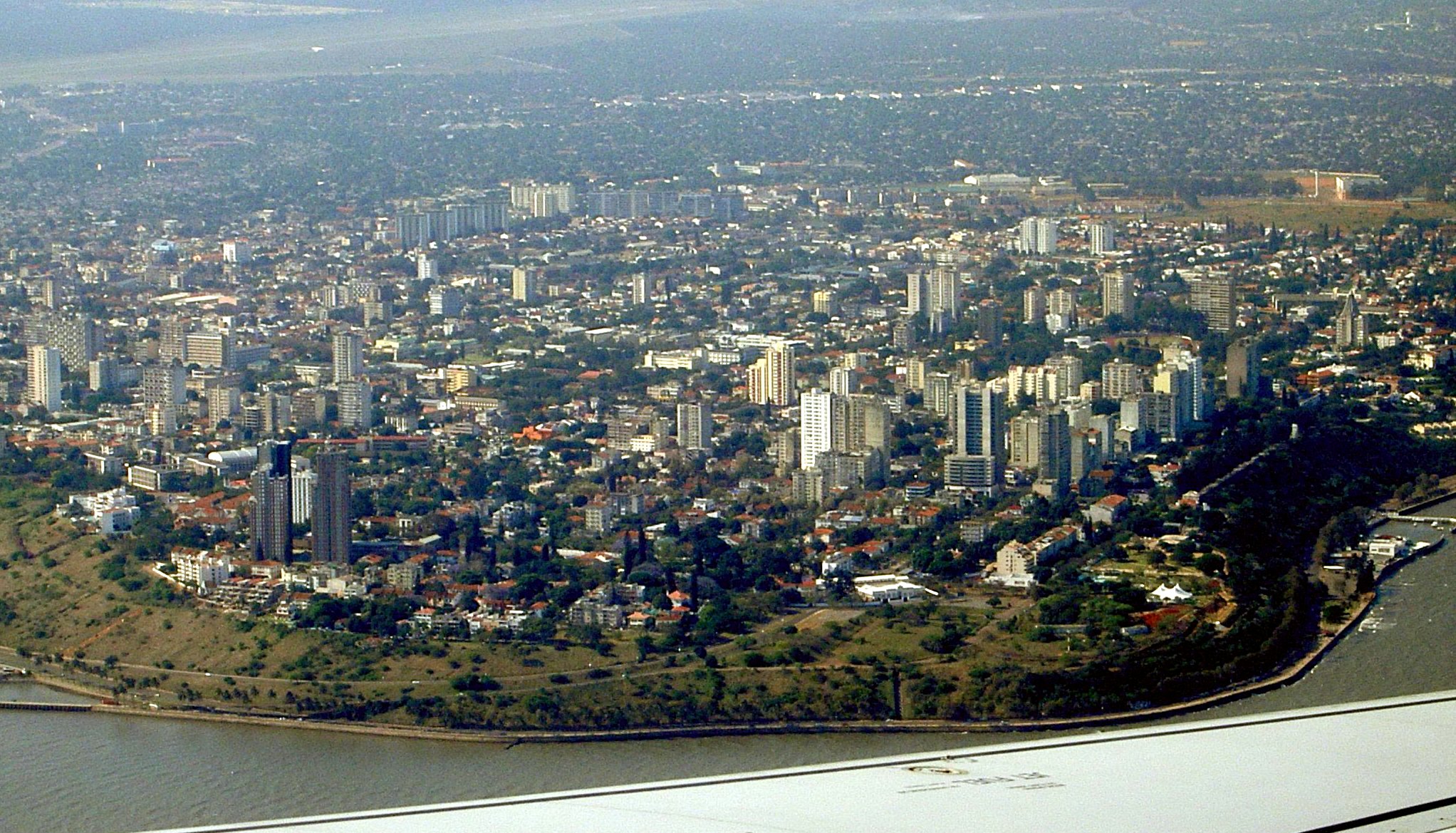 The Geological Mining Association of Mozambique (AGMM) is commemorating since March 2013 its 10 years of existence by organizing several events. In March/2014 it is planned to end with the approval of the Deontological and Professional Ethics Code of Geociencies in Mozambique.
In this framework, Prof. Jesús Martínez-Frías (President, IAGETH) will take part in different acts in order to foster and promote the internationalization and cooperation in various fields of Geosciences.
He also will give an invited talk entitled:
Geoeducation and Geoethics in Earth and Planetary Sciences: the exploration of Mars
Place: Hotel VIP (Maputo)
Date: 18 March 2014 (15:30 h)
The talk was announced in the "Jornal Noticias" and will be one of the activities developed in the framework of the Day for Earth Sciences in Africa and Middle East (IAGETH is one of the partners). Further information can be found here.