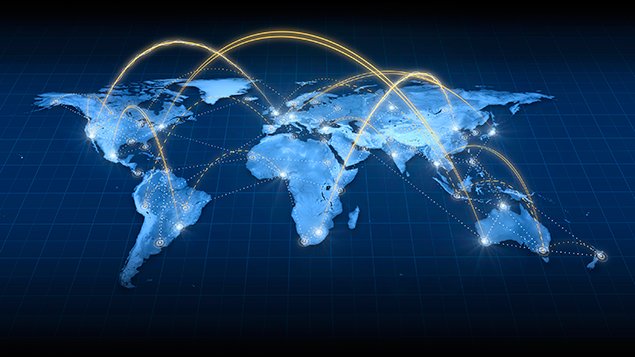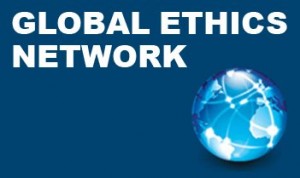 IAGETH was the first international organization about geoethics which joined the Global Ethics Network.
We are happy that other institutions related to geoethics have decided to follow our pioneer initiative.
IAGETH opened a Discussion Forum  to debate about some geoethical dilemmas:
Natural Hazards
Mining Geology
Natural Resources
Geoconservation and Geoheritage
Sustainability
Urban Planning
Gender (ICGG)
Green Chemistry, Planetary Protection and Astrobiology
Geoscientific Communication
Join us!
You can also join us in our Global Ethics Network Group