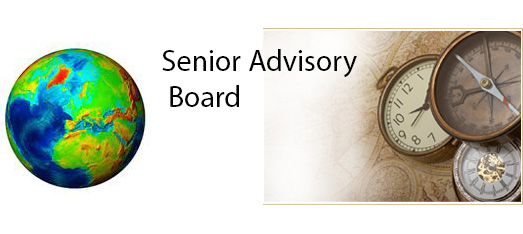 The IAGETH EC and Council agreed to establish a Senior Advisory Board. The IAGETH Senior Advisory Board (ISAB) is comprised of a prestigious group of internationally recognized experts, from different regions and geoscientific disciplines. Although ISAB members don't have specific functional tasks in the working of the IAGETH, they act as a "Think Tank" offering observations, guidance and advice and providing unique perspectives and insights to help on some issues.
The following members form part of the ISAB:
Prof. Antonio Alberti
Prof. José Brilha
Prof. José Luis González
Dr. Mary Marlino
Prof. Aberra Mogessie
Dr. Satoshi Murao
Prof. Jorge Rabassa
Prof. Alberto Riccardi
Prof. Zekâi Sen
Prof. Pavel G. Talalay
Prof. Daniella Tilbury
Further information can be found here.