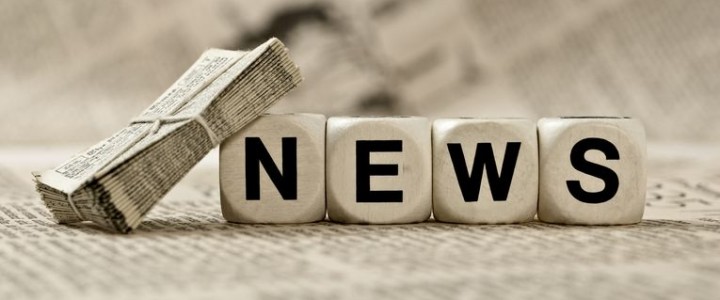 News
*Basic Compliance & Ethics Academy Spain, November 28, 2016 – December 01, 2016, Madrid, Spain (Conference brochure).
SELECTED PREVIOUS NEWS
Global Ethics Forum 2015. The Value of Values. Global Ethics Forum 2015, 25-27 June, Geneva, Switzerland
The 2nd International Conference on Geoethics, Prague and Pribram (Czech Republic), 10-18 October 2015. Contact: nemec.geo@seznam.cz; dolezalova@diamo.cz
List of Conferences, Symposia and Congresses on Earth Sciences (by Prof. N. Nikitina, IAGETH First Vice President). Further information can be found in:  http://www.geoethics.ru/
Anne Marie Ryan and Charly Bank (Canadian members of IAGETH) are conducting a survey on Ethics in Geosciences (further information ). Thanks to Dr. John Clague (IAGETH National Chapter, Canada)
The International Conference on Geoethics Pribram (Czech Republic), 14-18 October 2013
IAGETH will be present in the IX Iberian Congress (XI National Congress) of Geochemistry, Soria (Spain), 16-18 September, 2013, Spain
IAGETH will be present in the IX National Geological Congress (Portugal) and the 2nd Geological Congress of Portuguese Speaking Countries, Oporto, July, 2014
IAGETH is included in the Global Ethics Network
The International Association for Geoethics (IAGETH) supports the Position Statement on Earthquake Hazards Assessment and Design Load for Public Safety of the International Seismic Safety Organization (ISSO) (August 6, 2012), as well as its official letter on this subject, which was sent to President of Italy Giorgio Napolitano (November 8, 2012)
IAGETH was present in the Global Heritage: An Erasmus Intensive Programme. University of Salamanca
IAGETH was present in the International Congress of Stratigraphy, STRATI 2013. 1-7 July, Lisboa (Portugal). Thanks to our National Chapter, Prof. José C. Kullberg.
EOS7. Session: Geoethics and Geoeducation. European Geoscience Union. General Assembly 7-12 April, 2013.
A new contribution about Geoethics was presented by IAGETH members in the XIV "Conferencia Iberoamericana de Sistemas de Información Geográfica". CONFIBSYS XIV, 2013, Honduras
A new and successful session on Geoethics was held in the 22nd Symposium on Geo-Environment and Geo-Techniques (Dec. 7-8, 2012, Tsukuba, Japan), Japanese Society of Geo-Pollution Science, Medical Science and Urban Geology (PMUG)
Keynote about Geoethics of our Prof. Lopo Vasconcelos, IAGETH National Chapter (Mozambique). 1st Geological Congress of Mozambique, 2012